Welcome to this eLearning Course "integrated Personalised Diabetes Management"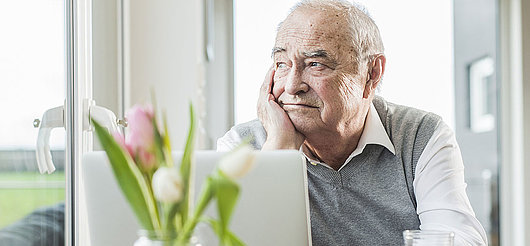 1. Introduction: The Diabetes Problem in Europe
Today, diabetes affects close to 60 million citizens in Europe. Managing the disease is a daily struggle.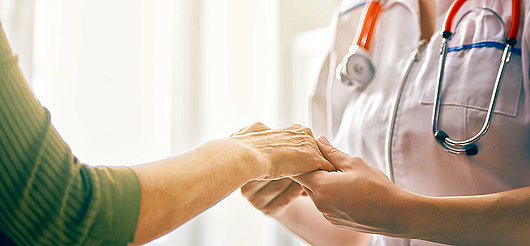 2. Potential Reasons: Clinical Inertia in Chronic Diseases
Clinical inertia represents a challenge when managing diabetes.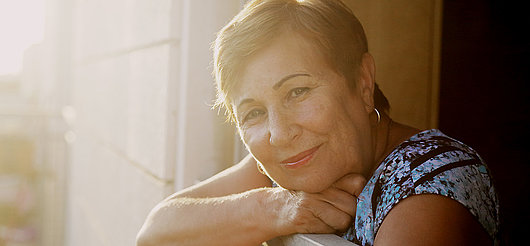 3. Addressing the Problem: iPDM
iPDM provides a structured 360° approach for managing diabetes, connecting healthcare professionals and patients.
4. iPDM at Work: The PDM Pro Value Study Program
The results of the PDM ProValue study program demonstrate that the use of iPDM is beneficial for patients and their physicians.
5. What's next? iPDM Goes Europe!
This EIT Health funded project aims at implementing iPDM in a real-world community setting. Let's take iPDM to Europe together!