iPDM: 2. Potential Reasons
2. Potential Reasons: Clinical Inertia in Chronic Diseases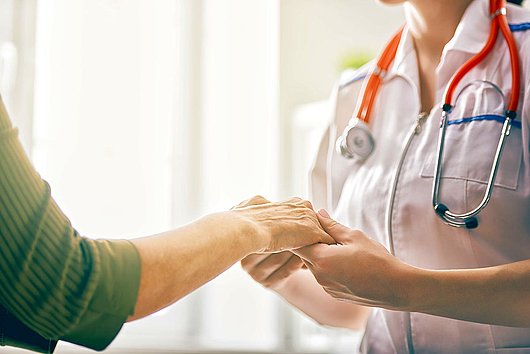 Clinical inertia is one of the challenges associated with managing chronic medical conditions like diabetes [7]. It is defined as the failure or delay in treatment intensification among patients who do not achieve evidence-based or guideline-defined treatment goals. Clinical inertia can also be defined as the failure to achieve individually determined therapeutic objectives adapted to the respective living conditions and health status of the patient within a reasonable period of time.
Many factors underly clinical inertia,
including healthcare professional related factors, patient related factors, and process or system related factors [7].
Errors in the therapeutic objectives
Failure to initiate treatment
Failure to intensify treatment until the therapeutic goal is achieved
Lack of attention to comorbid disorders (e.g. depression)
Jumping from one problem to another: frequent changes of issues due to poor doctor-patient communication
Silent non-aggression pact: reactive instead of proactive treatment
Insufficient time
Lack of insight into/acceptance of the disease
Lack of experience with the disease
Low-level health literacy
Cost of medication
Too many medications
Medication side effects
Poor doctor-patient communication
Lack of confidence in the doctor
Mental problems, disorders (depression, substance abuse, etc.)
Lack of routines for monitoring treatment outcomes
Lack of planning for medical appointments
No external support in clinical decisions
No clinical guidelines
Shortcomings in patient administration/databases
No team approach to treatment
Poor doctor-staff communication
[7] O'Connor et al. Clinical Inertia and Outpatient Medical Errors. In: Henriksen K et al., editors. Advances in Patient Safety: From Research to Implementation (Volume 2: Concepts and Methodology). Rockville (MD), USA: Agency for Healthcare Research and Quality (US) 2005; pp. 293–308.
Please find all references here.